Hey parents!
This year we are returning to Table Rock to join other youth groups for a week of worship and fun. We will be attending camp at Table Rock Wesleyan Campgrounds from Monday, June 24, 2019 to Friday, June 28, 2019. The total cost for the camp is $280.00. Every child must register on Active.com. If you don't have an active account, you will need to set one up (the account is free). There is no deposit to register for camp this year. All you have to pay is the $5.95 registration fee per person to save your spot. All camp balances must be paid in full by May 31, 2019 either online or by check to Table Rock Retreat and Conference Center. For more information, contact Matt McDonald. matt.mcdonald@richmondhill.church
About Us
New Beginnings Youth is a ministry open to all middle school through high school students in our surrounding areas.
Core Values
We Strive to provide and facilitate a space where students can…
Cultivate a life of dedication and love for the Lord by learning foundational Christian practices and developing gifts.

Connect with students and leaders in the context of Christian community.

Care for persons in our communities and church through service projects and outreach opportunities.
Wednesday Evenings
All middle school and high school students are invited to attend our youth program from 6:00-7:30 pm on Wednesday Evenings. This is a time for students to grow in their faith, and hang out together in the context of Christian community.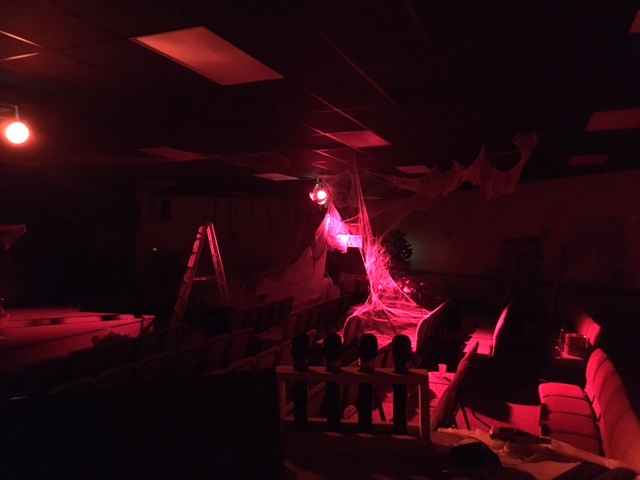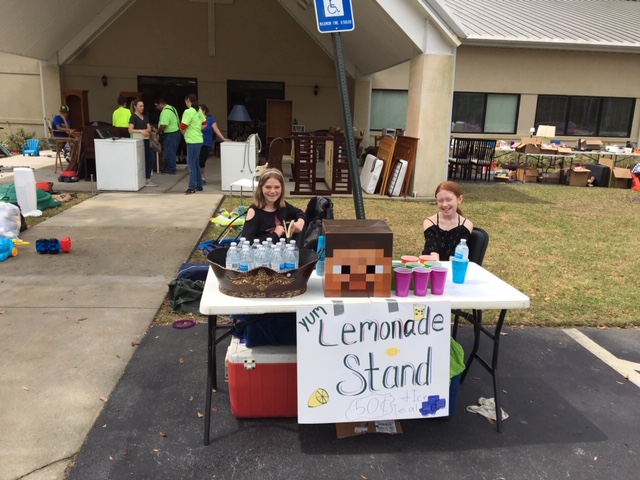 Monthly Events and Service Opportunities
We strive to provide fun activities and service opportunities for all students throughout the year.
The slide show to the right features several different activities that our students have participated in over the course of the 2018-2019 school year!
Youth Worship Team
Students who have an interest in music and tech ministry may serve on Wednesday evenings in our students lead praise team.
Sunday Gatherings
This ministry meets twice a month, on Sunday evenings, and seeks to maintain a small group styled format for lessons and hanging out.