Hey parents!
Summer was very busy and back to school proves to be even busier! There is a lot going on at NBCC for your youth to get involved in and keep "on schedule" during the new school year. See the calendar for all activities and Youth Events…or please contact Heidi Daniel (Youth Director) heidi.daniels@richmondhill.church for more information.
About Us
New Beginnings Youth is a ministry open to all middle school through high school students in our surrounding areas.
Core Values
We Strive to provide and facilitate a space where students can…
Cultivate a life of dedication and love for the Lord by learning foundational Christian practices and developing gifts.

Connect with students and leaders in the context of Christian community.

Care for persons in our communities and church through service projects and outreach opportunities.
Wednesday Evenings
All middle school and high school students are invited to attend our youth program from 6:00-7:30 pm on Wednesday Evenings. This is a time for students to grow in their faith, and hang out together in the context of Christian community.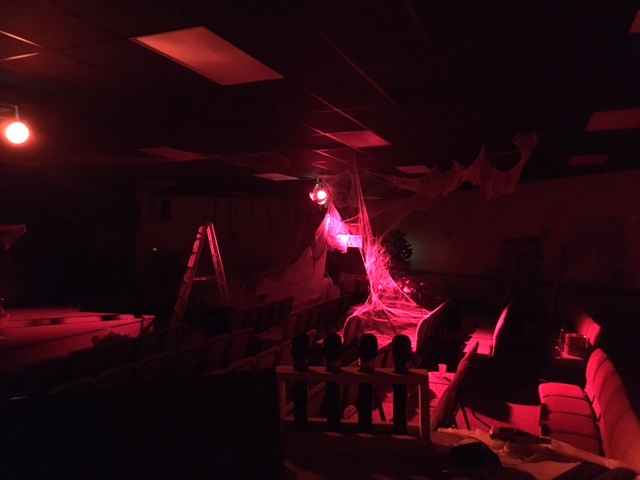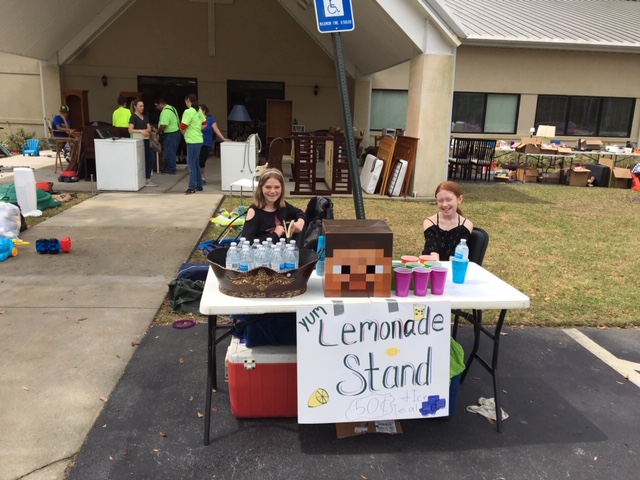 Monthly Events and Service Opportunities
We strive to provide fun activities and service opportunities for all students throughout the year.
The slide show to the right features several different activities that our students have participated in over the course of the 2018-2019 school year!
Youth Worship Team
Students who have an interest in music and tech ministry may serve on Wednesday evenings in our students lead praise team.
Sunday Gatherings
This ministry meets twice a month, on Sunday evenings, and seeks to maintain a small group styled format for lessons and hanging out.